What You Need to Know About Custom DIY Printable Banners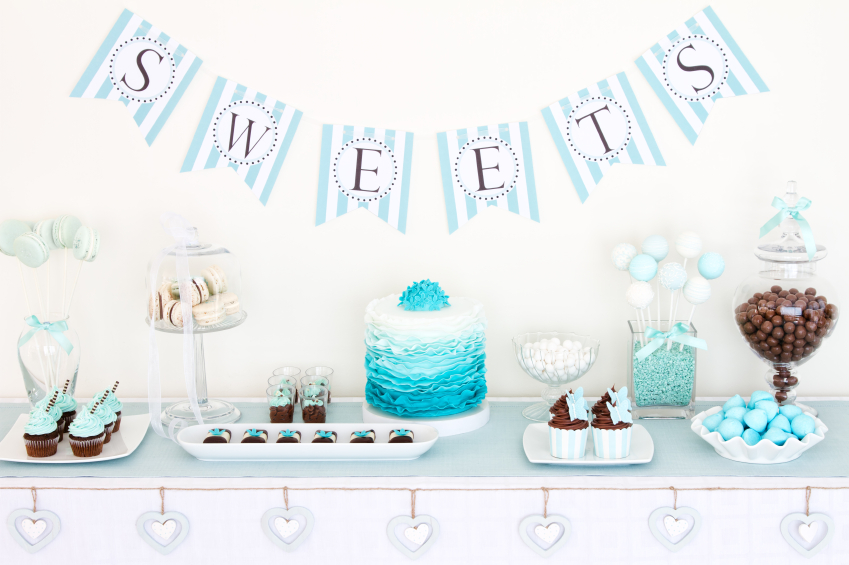 Custom DIY Printable banners are the perfect way to add flair to your event without breaking your budget. In fact, a party banner is one of the first things your guests will see when they arrive. Since making a strong first impression is important, DIY printable banners are definitely a great choice.
From historical times to our modern days, banners have been used to create a festive atmosphere that gets everyone ready to party. However, unlike our ancestors, we have the convenience of being able to design and print gorgeous banners that serve as a focal point for our celebration.
Here's how you can get creative, display a custom message, and set the mood for your special event.
1. Create Your Own Design
You can incorporate your own design into your party with a DIY printable banner. There are so many awesome images you can include that range from cars to butterflies. Not only will this add a little extra pizzazz to your celebration, but it will also help showcase the theme.
Playing with the different elements of the banner can set the mood for the party. You can choose colors for your banner like bright orange to create an energetic mood or pale blue to set a more tranquil one. You can also increase the size of the words and images to make a bold statement across the entryway, or you can decrease font sizes for table banners that you want to be less prominent.
2. Communicate with Your Guests
Custom DIY printable banners can help you creatively direct your guests. Create an outdoor banner with something like "Welcome to Sophia's Party!", and hang it on the outside of the venue. You can then attach a few balloons around it so that everyone will know they have arrived at the correct place.
Printable banners can also be used indoors to designate specific areas or activities. Make smaller ones to hang on walls or table edges to mark where guests should leave gifts or grab a bite to eat. A customized banner also provides a great way to label photo booths, craft tables, and other areas where you want your guests to have open access.
3. Make a Statement
You can also add a customized birthday message that includes your guest of honor's name. Imagine how excited he or she will be when they see a banner message exclaiming, "Happy Birthday", as well as their name. A customized message is guaranteed to make your guest-of-honor feel truly special on their big day.
4. Decorate with Ease
One of the best things about printable banners is that they are one of the easiest decorations you will ever make. Once you design and print your banner, follow the simple assembly process and you can hang it up immediately. All you need is some scissors, string, a hole punch, and a space picked out to hang your unique message.
5. Save Money
Creating custom DIY printable banners is also inexpensive. For the price of a few sheets of paper, you can create a huge display that will dazzle your party guests. This means that you will have more money left over in your budget to splurge on other essentials like refreshments.
6. Use It Again
To add to it's versatility, printable banners can also be used long after the party is over. Laminate your banner before you hang it up and use it for future celebrations.
Printable banners make adorable keepsakes. When your party is over, put it in a scrapbook and you can preserve the beautiful memory of your celebration.
If the banner is for a child, just hang it up in their room after the festivities, especially if it fits their room's theme. By giving your custom banner a second life, you can maximize your party budget while adding a touch of décor that makes your child feel special.
When you want to make a big impression with little fuss, custom DIY printable banners are the way to go. With only a little input and a few simple clicks, you can create a one-of-a-kind banner designed to fit your party needs. Now, all that is left to do is start planning what message you want to add to make a unique statement that enhances the theme.