6 Distinct Ways to Choose Birthday Colors for Your Party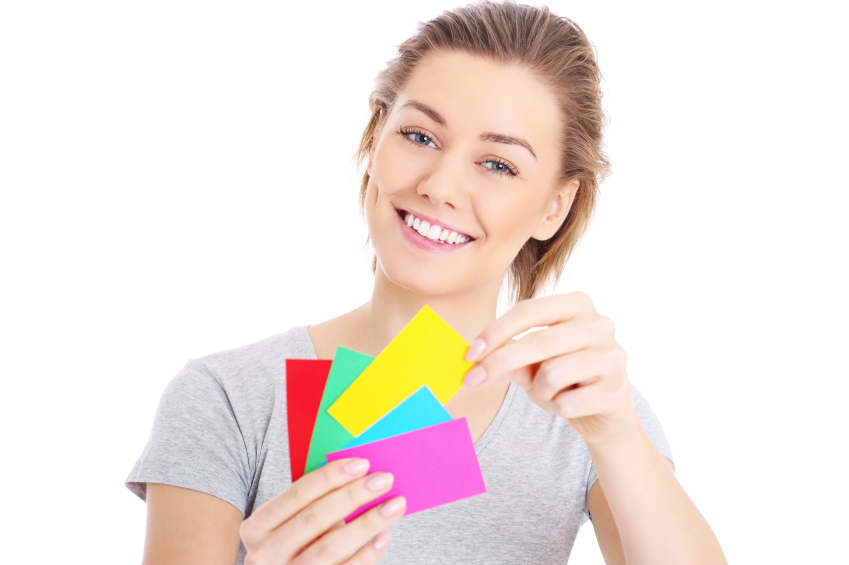 When you choose birthday colors for your event, you begin at a solid starting point for your party plans. There are several techniques for making a color selection for a birthday party. Some methods need more thought and research than others, but each method gives purpose and meaning to the colors you choose.
Here are some creative strategies to help you choose birthday colors that's sure to make your party special.
1. Choose Themed Birthday Colors
It's fairly easy to select a party theme and then use the colors that are traditionally associated with that theme. When using a theme, you can typically find many matching decorations along with supplies like plates, cups, and napkins in the same color.
For example, a race car party would traditionally use red with black and white checkered patterns. A princess-themed party would use various shades of pink and possibly purple. A farm animal party might use bold and animal-themed colors such as red, green, brown, and black. An ocean-themed party might use different shades of blue with bright shades of red, green, yellow, and pink. The more historical the theme, the more rooted it is in a specific color set.
2. Choose Seasonal Birthday Colors
Using the current season can also be an easy way to choose birthday colors for a birthday party. This method can also make your celebration even more special, as not everyone is born in the same season.
If your guest of honor has a fall birthday, consider green, brown, red, orange, and yellow. For a spring birthday, pastel colors of green, yellow, and pink would go well. Winter birthdays traditionally use various shades of blue, gray, and white, while summer birthdays pair well with bright pinks, reds, blues, and yellows. Since seasonal color schemes are inspired by nature itself, they often give a subtly familiar visual effect.
3.Choose Theoretical Birthday Colors
Whether you choose birthday colors for a home painting project or a birthday party, color theory is a reliable guide. This approach uses the color wheel which provides you with an easy way to find colors that look amazing together. There are several main schemes that can be derived from the color wheel: Monochromatic, Analogous, Complementary, Triad, and Tetrad. Each scheme has variations and produces unique color selections.
4. Choose Mood-Based Birthday Colors
Mood is a good concept to keep in mind when selecting colors for your party. Colors have long been known to affect mood and inspire various feelings. Red is often associated with passion and excitement. Orange conveys enthusiasm and fun. Various hues of blue are calming and relaxing. Yellow can create feelings of warmth and happiness. Green is a natural color that is both refreshing and harmonious. The party colors you pick can have a powerful effect on your party's mood so make sure you choose wisely.
5. Choose Favorite Birthday Colors
When choosing a color scheme for your guest of honor's party, ask for his or her opinion. If your distinguished guest has a favorite color, using that color is a great way to customize his or her party and make it unique. You could even use a favorite color as a jumping off point to pair with the color wheel or mood color selection methods.
6. Choose Inspired Birthday Colors
As is often done when making a paint color selection, it can be helpful to find an inspirational piece. Using an inspirational piece can ensure the perfect color combination, make the party colors go well together, and add a personalized touch.
The inspirational piece could potentially be a special outfit that your guest of honor has and will wear to the party. It could also be his or her favorite blanket, stuffed animal, art piece, or even a flower. Some parents even use colors from their child's room or nursery to inspire them in their color choice.
Choosing one or even a couple of these distinctive methods to pick the perfect colors for your event can give you the confidence and inspiration to plan the best party ever. Your guests will feel more welcome and have a great time when the colors are thoughtfully chosen and coordinated.