Birthday Colors Set the Mood of the Party: What Are You Saying?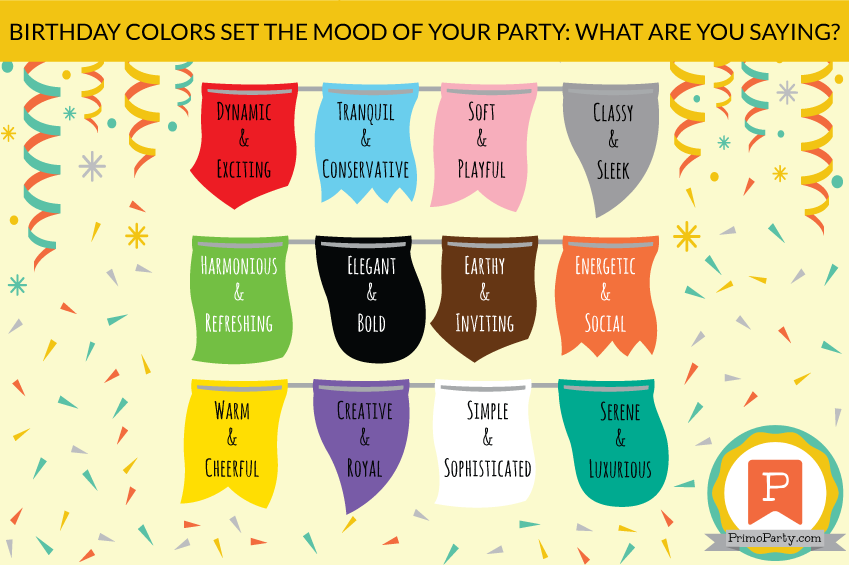 Birthday colors set the mood of the party and impact how your guests feel immediately upon their arrival. This impact is color psychology and is an important element of design that has both strong and subtle effects on our emotions.
As you make your party plans, use these colors strategically throughout your decorations and theme to generate your desired atmosphere.
1. Red Birthday Colors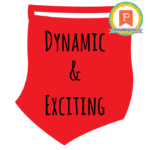 From bright red cherry shades to deep burgundy hues, red creates a dynamic and exciting party setting. This warm color also signals energy, and it has even been shown to increase hunger. Red is one of those colors that incorporates well into a variety of themes, which gives you plenty of options.
For a kid's party, red works well with themes that involve fire trucks and ladybugs. It can also easily be the main color for a circus-themed party. For adults, use a deep red to create a theater atmosphere for awards show parties, or you can switch out pink for red to create a romantic setting for a bridal or anniversary bash.
2. Blue Birthday Colors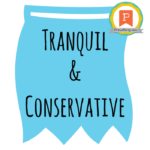 Waiting rooms are often painted blue for a reason. This tranquil and conservative color generates feelings of calm, and it's one of the most versatile colors on the color wheel.
Use blue to emphasize stability and achievement for a graduation party. Add blue into your baseball party theme to help soothe energetic young guests during your celebration.
3. Pink Birthday Colors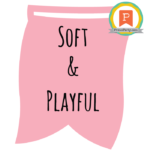 Pink is a hue that tends to conjure up a sense of being of soft and playful. However, it is important to note that pink can range from the lightest most delicate shade to deep blush hues that can create a vibrant mood. Pink is also one of those colors that can standalone or be paired with others to generate a specific atmosphere.
When you think of pink for a birthday party, you likely have images of princesses pop up in your mind. In addition to that popular theme, you can use pink for a Paris birthday party complete with rose-colored poodles. For adults, it is important to avoid going overboard with pink unless you are planning a girl's baby shower. Instead, pair pink with another shade in a chevron pink for a birthday party, or go with hot pink for an 80's themed celebration.
4. Gray Birthday Colors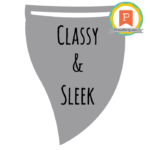 Gray is the only color you will find that has very little psychological properties.  It is a calming color that can exude a classy and sleek feel.
Use this neutral shade along with other colors. For example, gray paired with black will create a ritzy feeling, while blue and gray together is perfect for a nautical theme.
[border ]
[border ]
5. Green Birthday Colors
Green makes a party setting harmonious and refreshing with a restorative effect. Today, many people associate the color green with a focus on natural living and caring for the environment. For this reason, green is perfect for bringing out the best in your guests.
Use green as the main color for jungle and garden parties, or you can fill your party venue with green frogs and other animals to get kids interested. Adults can enjoy a garden-themed party, or you can use green in a camouflage print for outdoor party themes such as camping and fishing.
6. Black Birthday Colors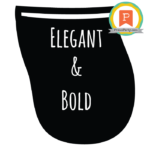 When done right, black is bold and elegant. Although it is technically not a color but the absence of color, black is used to express color. It can also be oppressive so use it sparingly.
Most people are familiar with black as the main focus for formal parties, yet you can also pair it with pink to create a glam-party for teen bashes or bridal showers. Kids love the spooky appeal of black so use it for Halloween parties. Alternatively, black is a great shade for magic themes as well as black-tie masquerade events.
7. Brown Birthday Colors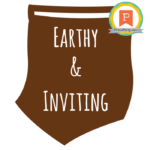 People often forget about brown when they are planning a party, yet this color has tons of potential for creating an inviting and earthy atmosphere that soothes your guests. Friendliness, security, and comfort are a few feelings brown can generate.
Woodland parties filled with owls and squirrels are wonderful ways to work brown into a kid's party theme. For adults, use brown to offset other shades such as orange, or you can make it the main focus for hunting and academic themes.
8. Orange Birthday Colors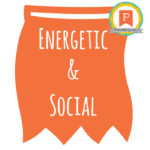 Orange brings the best attributes of red and yellow together into one bright package. Energetic and social feelings are generated by orange, and make this vibrant hue an excellent choice for many themes.
Basketball themes are ideal for guests of all ages, and you can set up bright orange cones and flags for a construction theme party. Create a warm, welcoming atmosphere for any party during the fall by setting our orange-hued natural decorations such as pumpkins and gourds.
[border ]
[border ]
9. Yellow Birthday Colors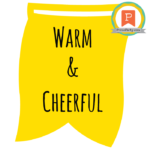 Smiley faces and emoticons are usually yellow for a reason. This light and breezy color generates feelings of warmth and cheerfulness. It is perfect for brightening up a party planned for a dreary winter day.
Kids love this birthday color, and you can use it to brighten up any party space. It pairs well with parties that involve animals like giraffes and ducks. For adults, pale yellow is perfect for neutral baby showers and afternoon tea parties where you want to stimulate friendly conversation.
10. Purple Birthday Colors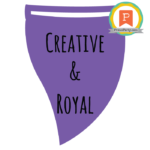 Creativity and royalty are all signified by the color purple. Light purple shades, such as lavender, will create an airy atmosphere. Alternatively, deep purple is bolder and is often used for sports teams because it denotes power.
For an adult party, go ahead and bring on the purple if the guest of honor loves a specific team. Capitalize on the whimsical feel of purple by using it for a fairy or princess theme. Or, use a deep hue to generate a spooky atmosphere for zombie and Halloween parties.
11. White Birthday Colors
The simplicity and sophistication that white exudes is unique. All-white parties make a strong impression that will leave your guests mesmerized. Alternatively, pair white with other hues to emphasize their best qualities.
Naturally, white is perfect for wedding celebrations, but you can also use it to create a serene winter scene for a child's party. If you choose an all-white theme, use different shades to soften the sharpness while bringing out the peaceful attributes of this shade.
12. Teal Birthday Colors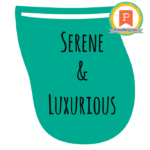 Birthday party colors set the mood for luxury and serenity when you add teal to the color scheme. Use teal to for gender neutral parties to create a calming and pleasing effect.
A cross-section of blue and green, all the shades of this hue fit well into tropical themes and reflect the ocean's tranquility. Teal is great for water based themes like mermaid and pirate parties.
Colors play a powerful role in how a person feels, and using the right colors will have a transformative effect on your guests. By keeping the psychological properties of colors in mind as you plan your party, you can make sure that your decorations will set the right tone from the moment your guests walk through the door.