Kids Birthday Party Invitation Wording Tips to Increase RSVPs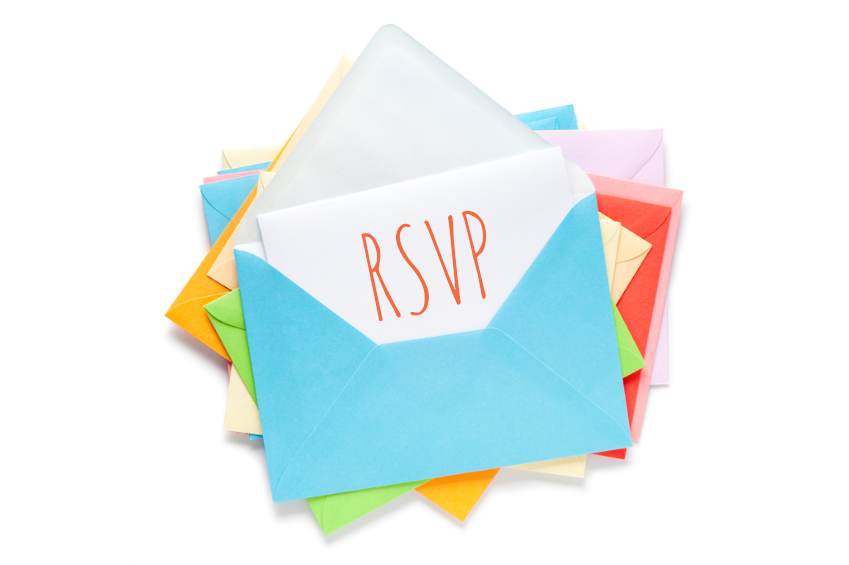 Throwing a child's birthday party is a mixed bag. It's fun to organize games and activities for kids. It's amusing to see their silly responses and jokes. But as with any casual event, it can be hard to get people to RSVP on time, if they do at all. How can you motivate potential guests to get back to you? Here are five great tips to effective kids birthday party invitation wording and ways to increase RSVPs.
1. Personalize the Invitation
Whether it's a DIY birthday party invitation you and your child made, or one you bought at a store, try to personalize the invitation. Address it to the child's name and in your wording, also address the child. "Aiden, we'd just love it if you could come to Todd's party on Saturday!" By establishing rapport, you increase the chances of receiving a response.
2. Tell Them What They'll Be Missing
Will there be a performer at the party? A bounce castle? Let the kids know what to expect. Also, parents will understand that sometimes the headcount of children in attendance influences the price vendors charge. This makes it more likely they will RSVP.
3. Be Playful
Kids birthday party invitation wording can be casual and fun. For an invitation to a kid's party, silly wording and goofy jokes are totally appropriate. Bring a smile to the faces of the parents and the little guest and they're more likely to remember and respond.
4. Set a Specific RSVP Date
Set a date you will need responses by. Be polite but clear in the invitation. If guests have a deadline, it gives them more motivation than if there isn't one. Also, be specific about how guests can RSVP. Clearly state your phone number and email address in the invitation, even if you know they already have it.
5. Send the Word out at the Right Time
You've dotted all your i's and crossed all your t's with your kid's birthday party invitation wording, but don't send them too soon. If you're nervous about receiving RSVPs, a seemingly natural solution is to send them early. However, if you send them too far ahead of time, there's a chance life will get in the way and your party will get lost in the shuffle. A great time frame to send out those enticing invitations is three to six weeks before the party. That way, the date is close enough that it's in the forefront of parents' minds.
Having a solid estimate of who will attend a party makes organization and planning that much easier. RSVPs are a party host's best friend. By taking the five steps listed above, you increase the chances that you'll get a prompt response to the invitations you send out for your child's birthday party. Kids birthday party invitation wording is important – make it work for you!