Never Underestimate the Impact of Unique DIY Birthday Party Invitations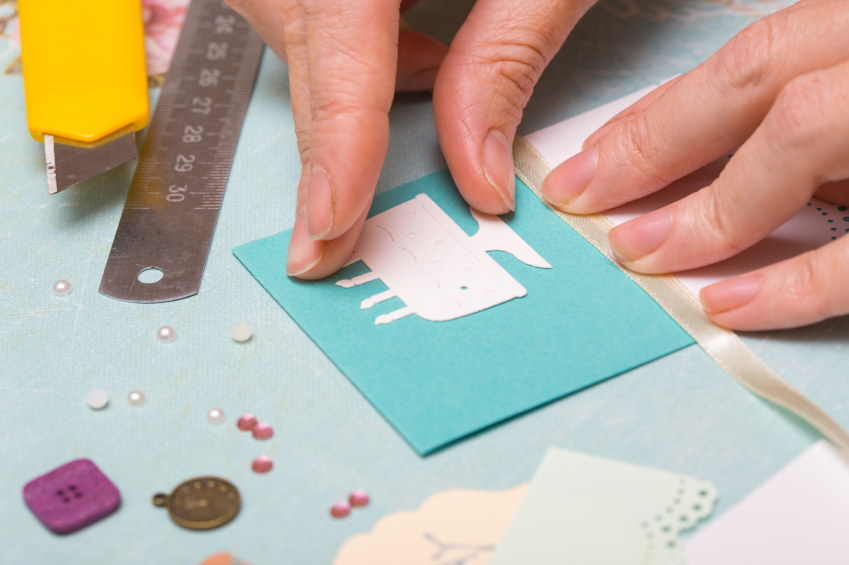 With millions of birthday parties being thrown every day, you want the party you are throwing to stand out from the rest. You want it to be a fun and memorable time for all of your guests and the guest of honor. One way to meet this goal is with DIY birthday party invitations.
DIY birthday party invitations will not only set the tone for your party but also make the party more memorable. From the time the invitation is viewed until long after the last guest has left, it is sure to leave a lasting impression.
Most party hosts underestimate the power of DIY birthday party invitations. Pre-printed, store-bought, generic invitation are definitely convenient and would serve the purpose of notifying people about the party you are throwing. However, these types of invitations leave a lot to be desired. Here are some key benefits to crafting your own unique birthday party invites.
Show the Guest of Honor's Personality
One of fun aspects of DIY birthday party invitations is that you get to show off your guest of honor's personality. Use images, text, and embellishments that the birthday honoree likes. You can add a special or humorous picture of the birthday person, include their favorite colors, or other interests such as sports or hobbies. You can use stickers, ribbons, chalk, paints, buttons, material, felt, burlap, and many other creative items to make your invitations unique.
Give Your Guests Unique Cards
With a handmade birthday party invitation, you can make your guests feel special as the invitation is one of a kind. No other guest will have received an invitation exactly like the one they have. They will appreciate the time, attention, and care that you took to make their invitation by hand.
Give A Personalized Keepsake
Your personalized hand-crafted invitation can become a special keepsake for your party guests. Using handwritten names, notes, or even using colors or embellishments that each specific guest might like can be a great way to make your guests feels special and have your invitation saved for years to come.
Have More Creative Options
DIY birthday party invitations are great for revealing the theme of your birthday party, especially for themes that are one of a kind and not found in the store. Even if you can buy an invitation for the party's theme, it may be lacking the favorite character your child likes. A store bought invitation may also not allow enough room to include all the details that you want your guests to have.
By making your own invitations you decide what you want on them and how much room you need to include all the necessary details. You can select whether you want them to be vertical or horizontal, a single sheet, or a bi-fold.
With DIY birthday party invitations you can create invites that cannot be purchased anywhere. Such as one with both Marvel and DC comic characters, a princess Minecraft character, or a tea party with zoo animals. The sky is the limit as you are not confined to other people's ideas or creativity when you choose to create your own invitations.
Tap into Your Creative Side
Designing and making your own birthday invitation also allows you to have fun being creative. It is a great opportunity to involve your children and let your creative juices flow. There is really no right or wrong way to create your DIY birthday party invitations. Without the pressure to do them the right way, you can thoroughly enjoy this part of your party planning.
Although it is convenient to use a pre-made store-bought invitation for the birthday party you are planning, creating unique DIY birthday party invitations is worth the extra time and effort for you, the guest of honor, and all of your party guests. These unique and thoughtful invitations will be a memento for the birthday person and your guests of a wonderful time for years to come.